100% Natural Hemp Seed Protein Powder
Organic Hemp Protein Powder is rich in fiber, a nutrient that has a number of valuable health promoting properties. Hemp Protein Hi Fiber lowers the risk of heart disease, diabetes, constipation and diverticular disease. Benefits Of Hemp Protein Powder show that this protein powder is a fairly common choice for athletes as it helps build muscle mass and strength. hemp seed protein may also have anti-fatigue and immune enhancing benefits. Studies show that vegan hemp protein supplement, together with other protein powder(soy protein) were able to improve kidney function and cardiac hypertrophy associated with kidney disease.
Hemp Protein powder It can be used in vegetable protein beverages (peanut milk, wheat milk and walnut milk, etc.), health food & beverages and sausages based on its good water-solubility. It can also be used to increase protein content and stabilize quality in the milk powder processing (infant & student formula milk powder and milk powder for the middle-aged and senior) field.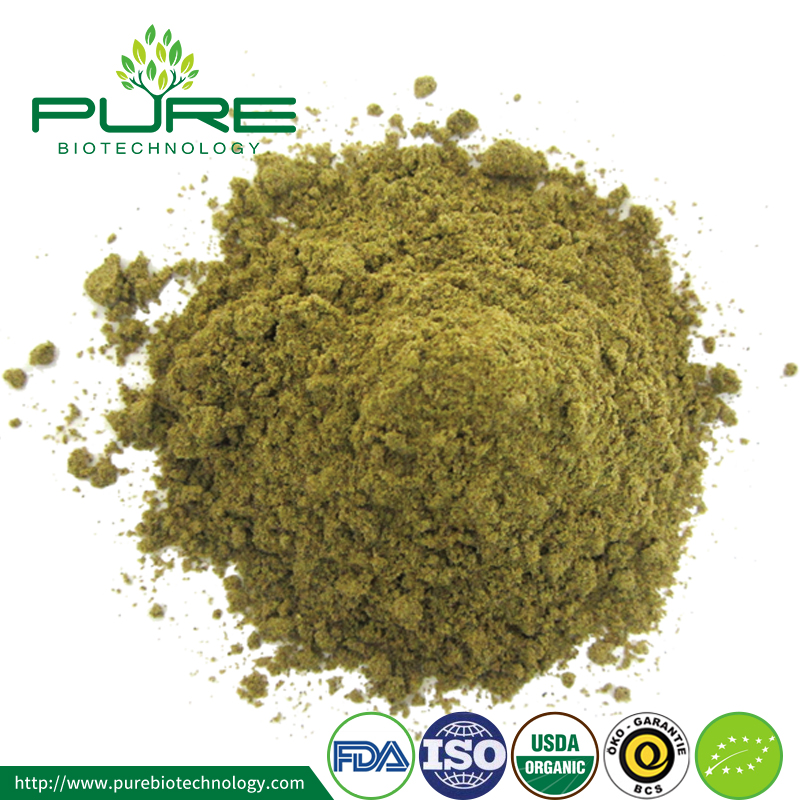 Hemp protein powder Specification:
Product Name: Hemp protein powder
Effective constituent: Hemp Protein
Specification: 50%,65%,70%,85%
Appearance: Light yellow powder
Part used: Seed
Application: Health-care products
Shelf Life: 24(month)
Hemp protein powder Function:
1) Boasts a nutty flavor and lends a creamy texture to smoothies and shakes
2) Contains vegetable protein and more than 20 varieties of vitamins, minerals and trace elements, including vitamin E, lecithin, magnesium, potassium, calcium, iron, manganese, zinc, copper, platinum, phosphorus, sculpture, boron, nickel, germanium, tin, iodine , chrome, silver and lithium
3) Contains every essential amino acid, numerous enzymes, chlorophyll, GLA and alpha, beta and gamma globulin
4) Dried and processed at a low temperature
5) Completely pure and contains no added fillers or other additives
6) Suitable for vegetarians, vegans and raw foods enthusiasts
7) Certified organic by "Organic Farmers & Growers", the leading organic certification organization in Great Britain
Hemp protein powder Application:
1) Nutritional supplement
2) Sport & Health Food
3) Meat & Fish products
4) Nutritional Bars & Snacks
5) Meat replacement beverages
6) Non-dairy Ice-cream
7) Baby foods, Pet foods
8) Bakery, Pasta, Noodles Soy alternative applications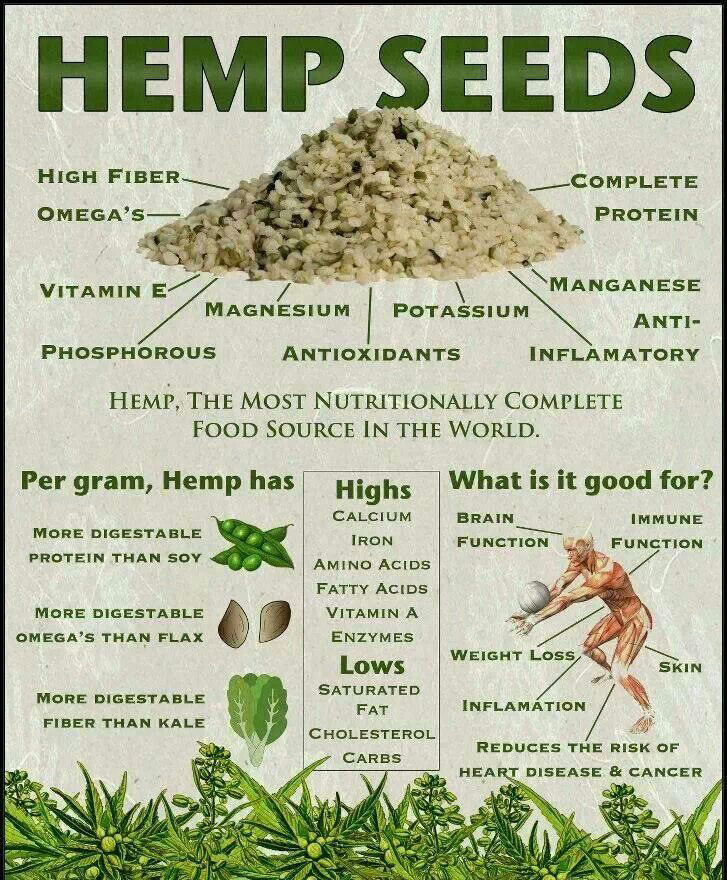 Ningxia Pure Biology Technology Co.,Ltd (PURE Biotechnology) advantage:
1.Free sample(10-20g or enough to detection) organic Hemp protein powder
2.100% Natural Organic Hemp protein powder, without any synthetize ingredient
3.Manufacturer direct supply
4.Certified Organic by EU and NOP
PRODUCTOS POR GRUPO : Ingredientes de alimentos orgánicos > Proteína de cáñamo orgánico